IT Infrastructure
Millennium Park recognises that telecommunication services are a critical component of the infrastructure requirements of any business.
National & International Services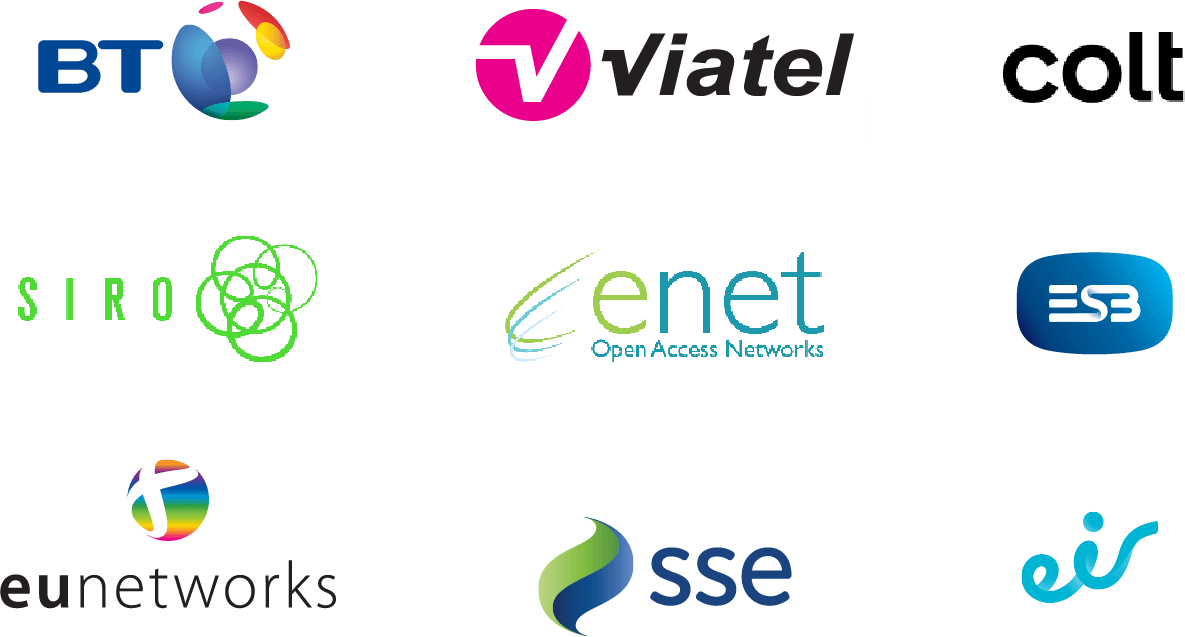 The Park can offer companies state-of-the-art communication services, ensuring both high speed and resilient connectivity.
Our telecommunications strategy is an integral part of the overall vision for the Park and is based on best industry practice with respect to network design, construction and maintenance.
Millennium Park offers a resilient fibre network with
14 way ducting
on both sides of our road infrastructure